The IU East Campus librarians have been writing blogs regularly since 2010. Each week, we feature topics and library resources that may interest, intrigue, be useful, or in some way edifying. Throughout 2022 we will continue to share resources that may be new or tried-and-true, that have been curated by information professionals. This blog highlights content that represents the variety and scope of the reliable resources we featured throughout the year.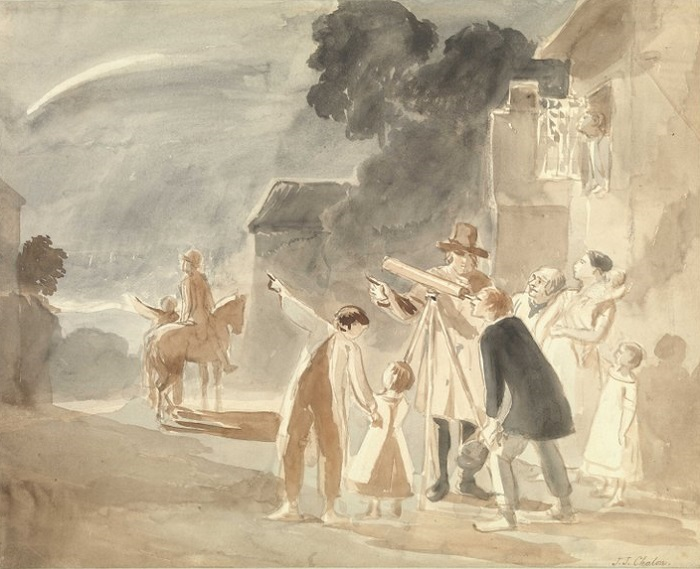 Matt Dilworth, Coordinator of Reference and Media, shares his variety of knowledge, blogging about subjects that range from archeology and astronomy to heritage and history. As a primary provider of research assistance, Matt has a breadth and depth of experience in accessing an array of academic resources to assist students and faculty and has produced a Research Mastery library guide.
Beth South, Electronic Resources librarian and Archivist, writes about open access, digital archives, and other topics helpful for learning online. She also spotlights sustainability.  Beth created and updates the IU East Archives library guide, so if any information about the 50-year history of campus is needed, that is a useful resource to explore.
Instruction Librarian KT Lowe shares important resources about social justice (e.g., voting, racism), as well as her knowledge of fake news, music, and poetry. KT can provide curated content for specific research assignments in courses, compiled into an easily accessible library guide such as for English, or research in general.
Jesse Whitton, Coordinator of Access Services, gathers a range of resources from featured content he posts on the Campus Library Facebook page for "Wednesday Wisdom" and "Thinking Thursday." Topics Jesse has written about include international films, maps, and virtual travel.
We are here, in person and online, to serve your information and research needs. Anyone is welcome to suggest topics for the campus library blog. We also invite any student or faculty who is interested in sharing their research journey to be a featured library blogger. Email Frances to be added to our blogger queue! Whenever you have specific questions or need assistance with research, Ask Us! iueref@iue.edu or click here.